I'm a massive fan of stacking bracelets, I think I have mentioned it many times before. But now a new(ish) trend is about to steal my heart.
Stacking rings
is a trend that can change in an instant any boring outfit and bring out all your originality and personality. There are as many combinations as types of girls out there. Personally I am a fan of yellow gold, so my pick would be something bold but at the same time classic and elegant.
I also love the dainty stack (my kind of stacking!), I love how stacking allows you the versatility to change quickly depending on each occasion, for work sometimes you need to leave your statement jewellery back home but that doesn't mean you can't stack your beautiful dainty little rings! And if you want to bold out your outfit later in the day, you only need to add a ring with some sparkle!
The choice is all ours loves and Pandora has as many options as our heart can wish for! From dainty to edgy there are as many combinations as we can think of!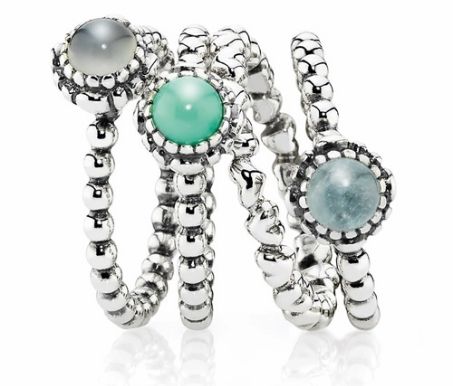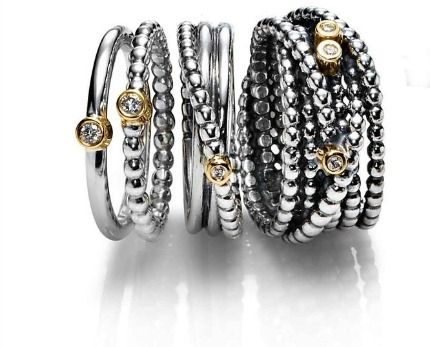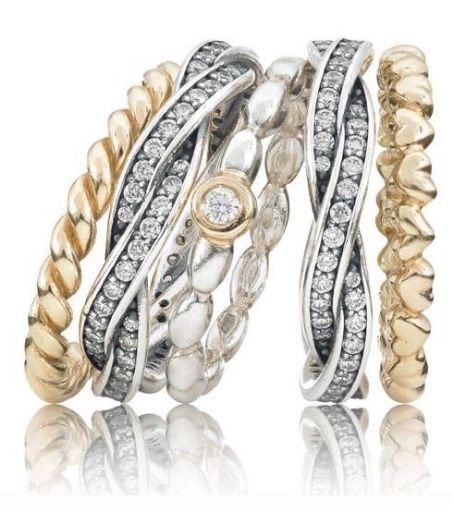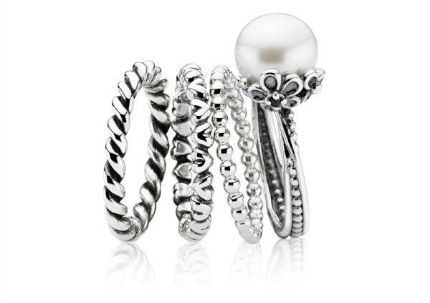 Pandora are running the #MyRingsMyStyle
competition
on Twitter where one lucky winner will go away with Pandora rings worth £500!
Happy Stacking!! Which one is your favourite?