Massimo Vignelli, the master of design died yesterday and as his work has been great influence to the modern design world, especially graphic world, I thought it would be a good idea to share some of his most recognisable and important work. The design of the NYC subway map for one, with it's multi coloured maze. I also love both the perpetual calendar in black and white, and the larger wall calendar, both classics of mid-century modern design.
Vignelli was big on branding and creating logos that we all know but maybe did not know that were created by this italian long based and active in the US. The American Airlines or the Bloomingdale's logos for example, and the green classic that is the Benetton logo! Vignelli was a mastermind of product and graphic design and corporate identity. Did you know that the use of the Helvetica font in his novel was the main reason of the widespread use in the US.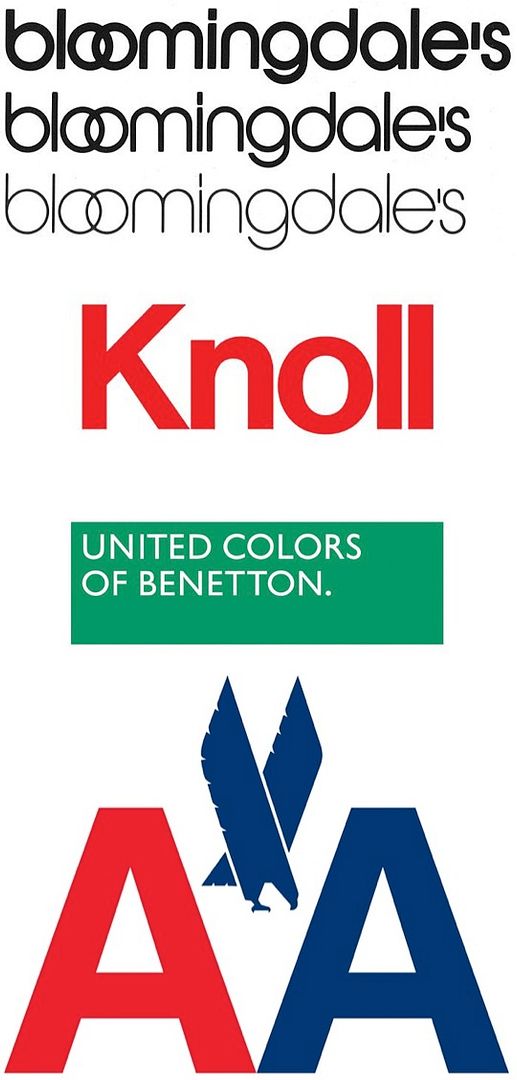 Mario Vignelli was also known by his ideas and phrases to live by. My fave?
If you do it Right, it will last Forever.
If you want to own a piece of design history then you should check out
this Etsy sale
for this rare Pirelli 1961 poster, I absolutely LOVE it! I so wish it was within my budget, incredibly jealous of whoever gets it!