Happy Monday lovelies! Another week has arrived, time flies. Over the weekend I spent some time with one of my good friends, her family and some other people of my generation remembering what was like to be a kid back int he 80's and 90's. Definitely an interesting trip down memory lane!
It was also a lovely sunny weekend, spring is definitely around the corner and it will be soon time to say good bye to boots and big coats (hello
ballet flats
!), I can't wait, while it hasn't been a rough weather I much prefer milder temperatures (not too hot either!!)
I also worked on some great recipes for the weeks to come that I hope you enjoy as much as I did!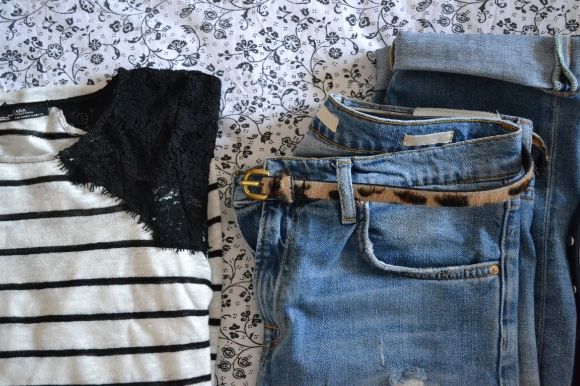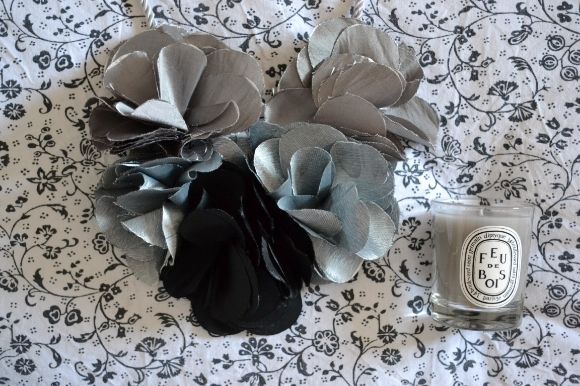 ---
Shop the Post
---