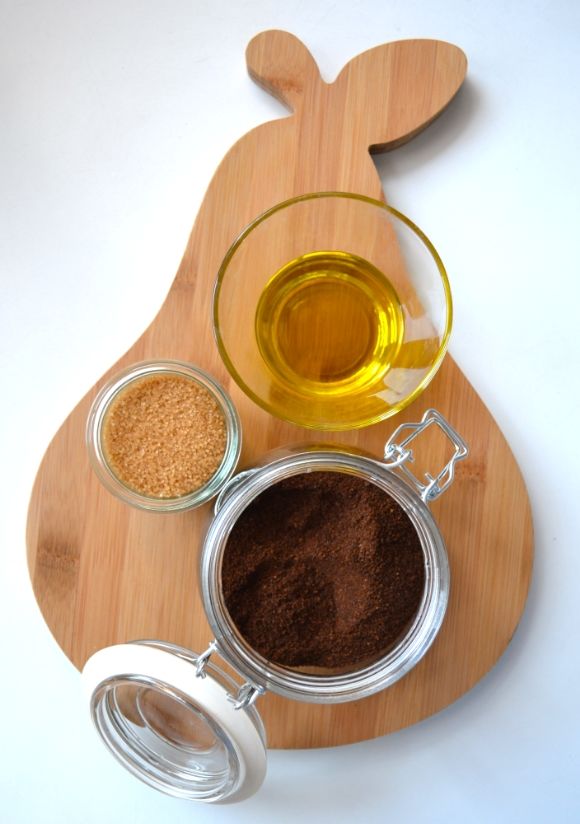 Aaaaarg I HATE cellulite! Most women have it and it's definitely annoying, stubborn and hard to get rid of. There are many creams that claim reduce it (I have tried them, no comments), lots of remedies, dry brushing can be tried (I like it) and many wives tales around. I guess this scrub is that but I liked the idea and will give it a go.
This coffee sugar scrub is super easy to make:
Mix 1/4 cup brown sugar, 1/4 cup olive oil and 1/2 ground coffee. Store in a air tight jar and apply it regularly in the affected areas.
Coffee is great as it contains caffeine which draws out excess moisture from your skin making it softer and smoother, it's also a good exfoliant helping remove excess dead cells from your skin.
Olive oil is fantastic for your skin. It has antioxidants and good fats which help heal your skin, great if you are sunburnt. It helps fight stretch marks by improving the elasticity of the skin. Obviously it's great to help cure dry skin, especially stubborn areas like your knees and elbows!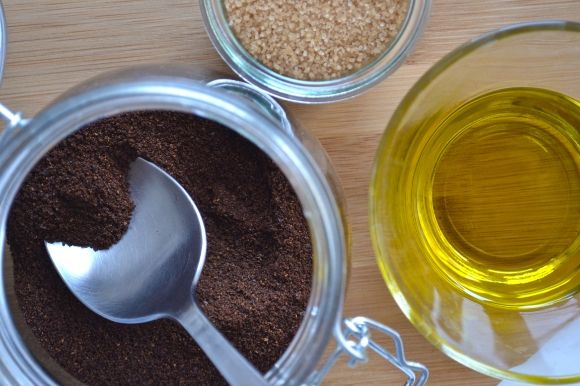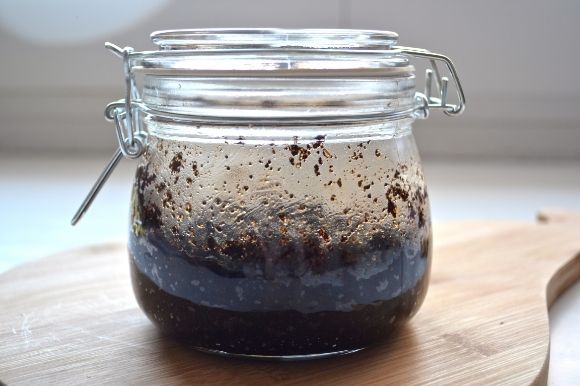 Best used in the shower of course!