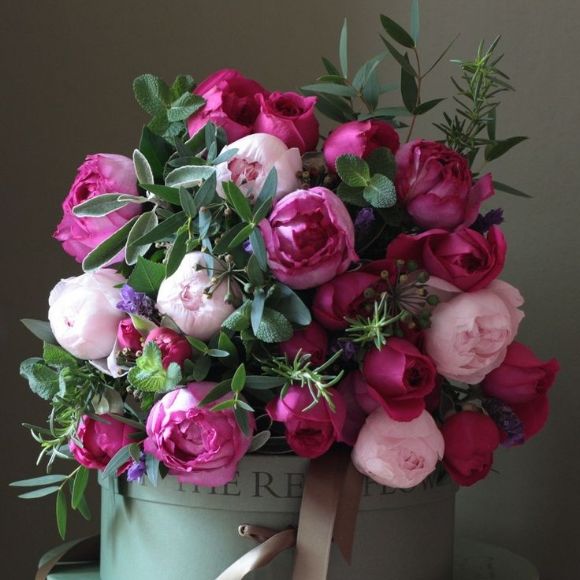 Valentine's Day is once again around the corner (how did it come so fast I still remember last year's like yesterday, no in a nice way ha!). Lots love it, some hate it, there is no denial about it. But for those who love it, and for those who have loved ones who love it and expect something pretty to celebrate it, I have today the most ideal gift ever.
I have been toying with the idea of taking a Floral Art course for a while and one of my go-to inspiration companies is
The Real Flower Company
. They are a luxury florist with two shops, one in West Sussex and one inside Selfridges, I remember I used to stare at their gorgeous creations every time I walked by the Food Hall. They are passionate about real flowers and about creating vibrant flower arrangements full of scent and laced with the most beautiful textures.
Their
Valentine's Collection
is what any flower lover would dream of, heck I would feel like a Princess if anyone sent me one of these bouquets. The bouquets come in their iconic green hat boxes and are filled with seasonal flowers, scented garden roses and aromatic herbs. Anemones, garden roses, and clematis are just some of the vibrant blooms that can be found.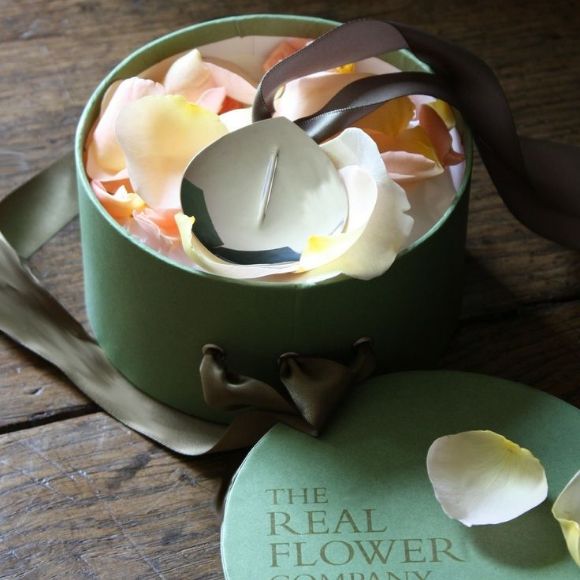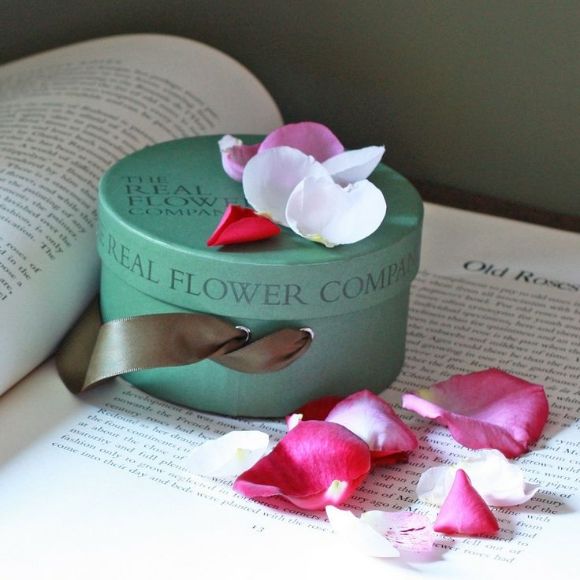 Disclaimer: This is a sponsored post but all opinions are my own