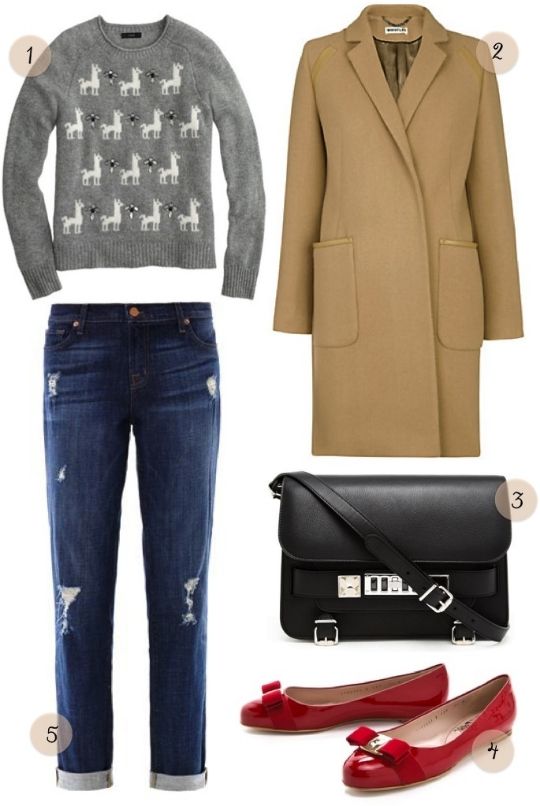 before I start rambling about camel coats and red flats, I wanted to wish all my friends across the pond a very Happy Thanksgiving day! Wishing you have a great day with family and loved ones!
And now let's talk coats!
A camel coat is one of those pieces in your wardrobe that can become and remain a staple that will see you through years. I bought one from Whistles about two winters ago and I just got it back from the dry cleaners just as new. This one is from Whistles too, a bit more androgynous that mine but a very very classic shape that can go with pretty much anything.
Get it here