Hello lovelies! Have you enjoyed your weekend? Here, is was lovely, sunny on Remembrance day where London and the whole country remembered those in the Armed Forces who have fought in past and present conflicts. It is really nice to see how the everybody remembered and commemorated those who have fought for our liberties.
Big big thanks for your well wishes on our upcoming wedding, it's such an exciting time for us and I can't wait for August to come!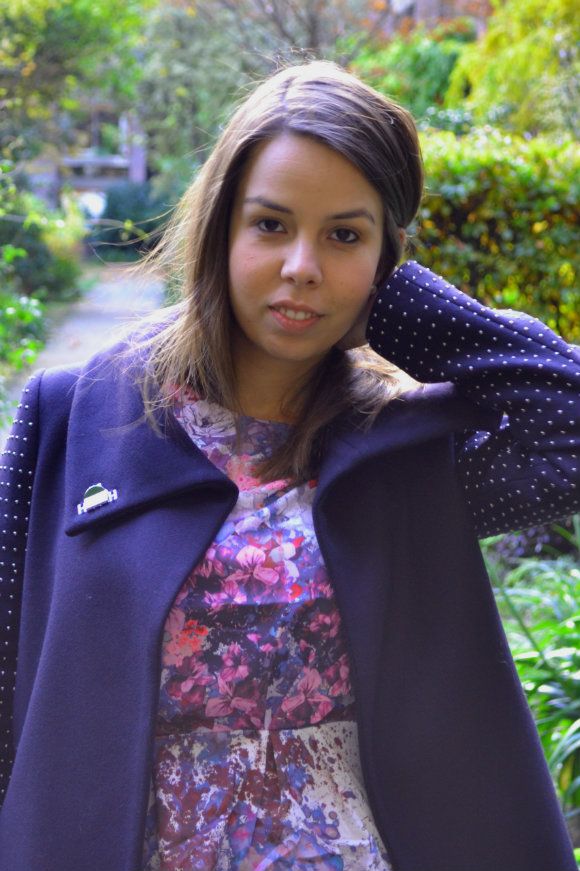 Jeans: Zara | Coat: Zara | Boots: Sam Edelman | Top: H&M
***
On a completely unrelated subject, I have a question and hopefully you can help. Besides Photoshop, what do you use to edit your photos? Any help would be appreciated as I haven't been very happy lately with Ipiccy and Photobucket and I'm hoping there is something better out there. Cheers in advance!!