It's so easy to get carried away with so much wedding beauty there is out there. Gorgeous invitations, talented calligraphers, beautiful dresses, so many choices it can become overwhelming sometimes. Etsy is the obvious place to start and I love gathering all my faves from time to time.
I love these beautifully made table numbers. The black backdrop is a nice different detail.
this flower girl dress by Olivia Kate Couture is just perfect. I love the full skirt, the layers and layers of tulle and the incredible sweetheart bodice and lovely back. Can it get any better?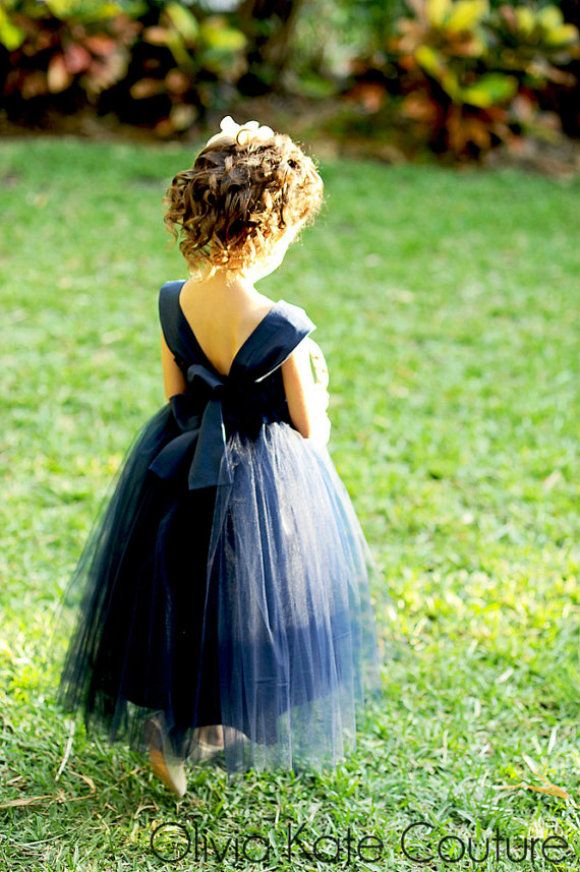 Oatmeal Lace can customise these clutches with any fabric you can dream of. These would obviously be great if you have bridesmaids but also really pretty for any bride to hold all the essentials needed.
Every bride needs the perfect little garter. Florrie Mitton is based in England and makes the best ones.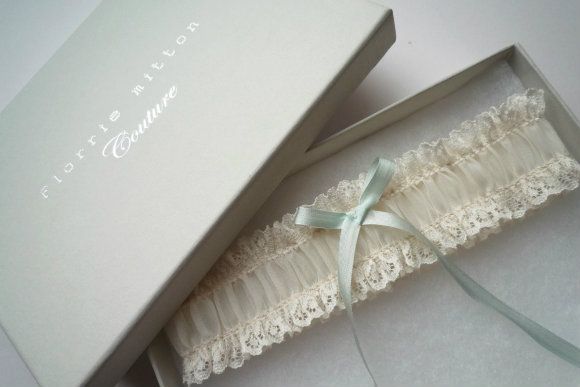 A wedding without calligraphy is not a wedding and if you are looking for a low cost option a personalised stamp is a good way to start. I'm a massive fan of Trial by Cupcakes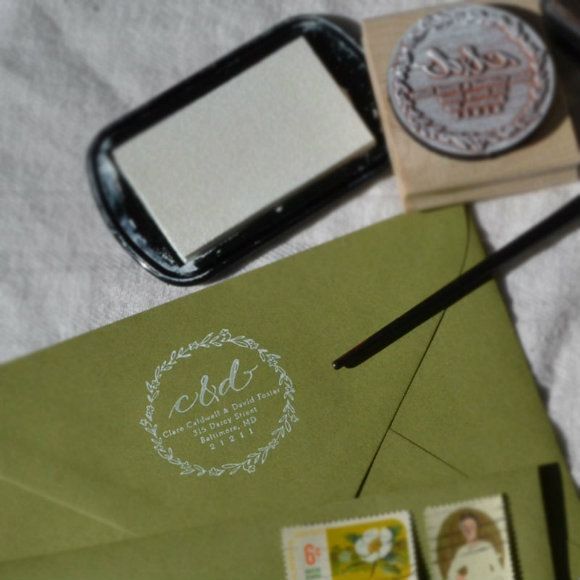 While I would chose a more traditional invitation, this one is incredibly fun and very pretty. Your guest will know they are in for a treat.