Being a calligrapher is a pure talent, refined, meticulous, so pretty. Josemaria Passalacqua is just that, an artist. I recently saw his work on Vogue.es
. He does calligraphy for events, weddings and other stuff and has a great array of different styles to suit every type and each event. From what I have seen these table signs that look like London's classic street signs is my fave. It adds a great touch to the whole wedding setting, don't you think?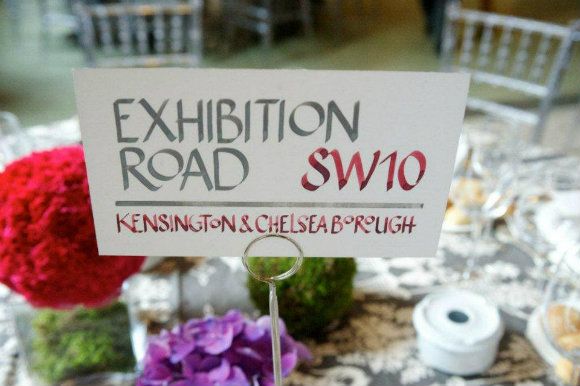 These table signs, depicting cosmopolitan cities around the world, are also a beautiful way to do something a bit different. I love the calligraphy/typography style.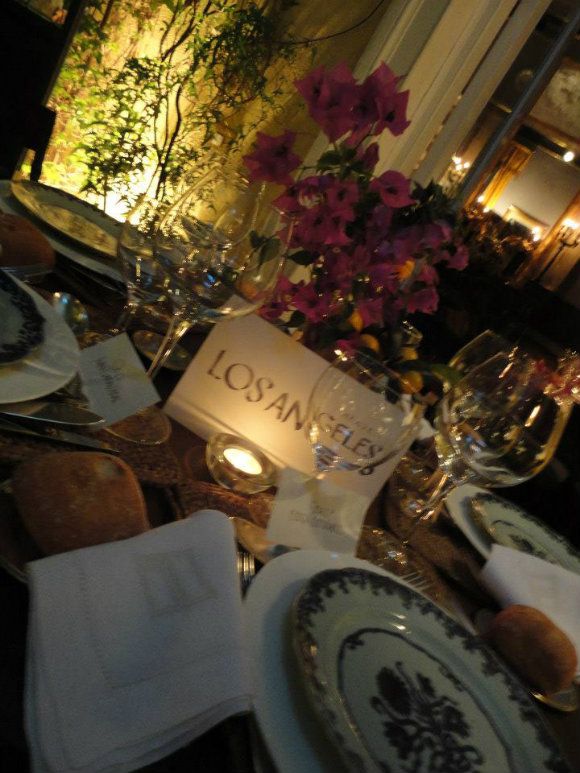 and what about these escort cards? Stunning!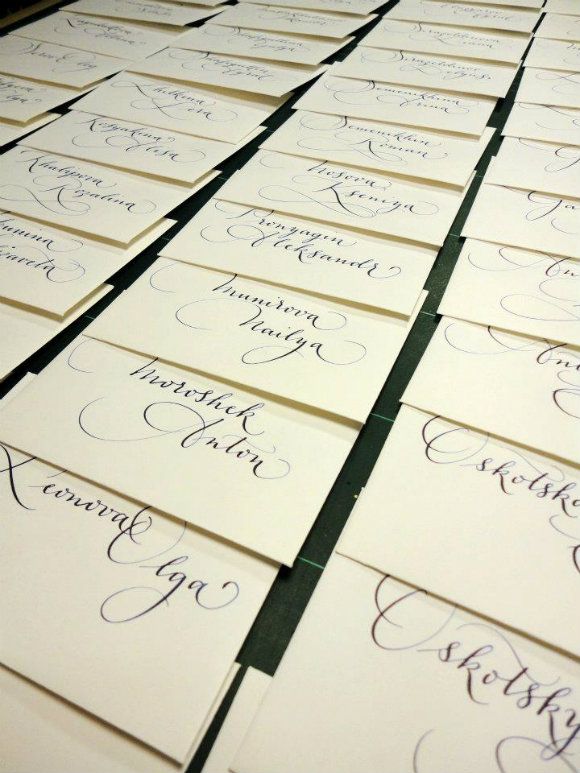 All images c/o Passalacqua's facebook page here