I'm a beauty junkie, well at least for my standards. I love trying new products and I love pretty packaging so I was delighted to discover and try one of the gorgeous Neom Organics candles. Neom Organics is renowned for the luxurious home candles and body products and they didn't fail me, I picked the Tranquility one,a very sensual but relaxing combination of english lavender, sweet basil and jasmine. Within minutes the whole bedroom and most of the apartment was smelling beautifully.
Neom Organics' candles are made using vegetable oils and pure essentials oils and there's no nasty synthetic fragrances. They are not cheap cheap, but a standard candle has 3 wicks and burn for about 50 hours which apparently is 30% more than other candles in the same category, so not bad at all!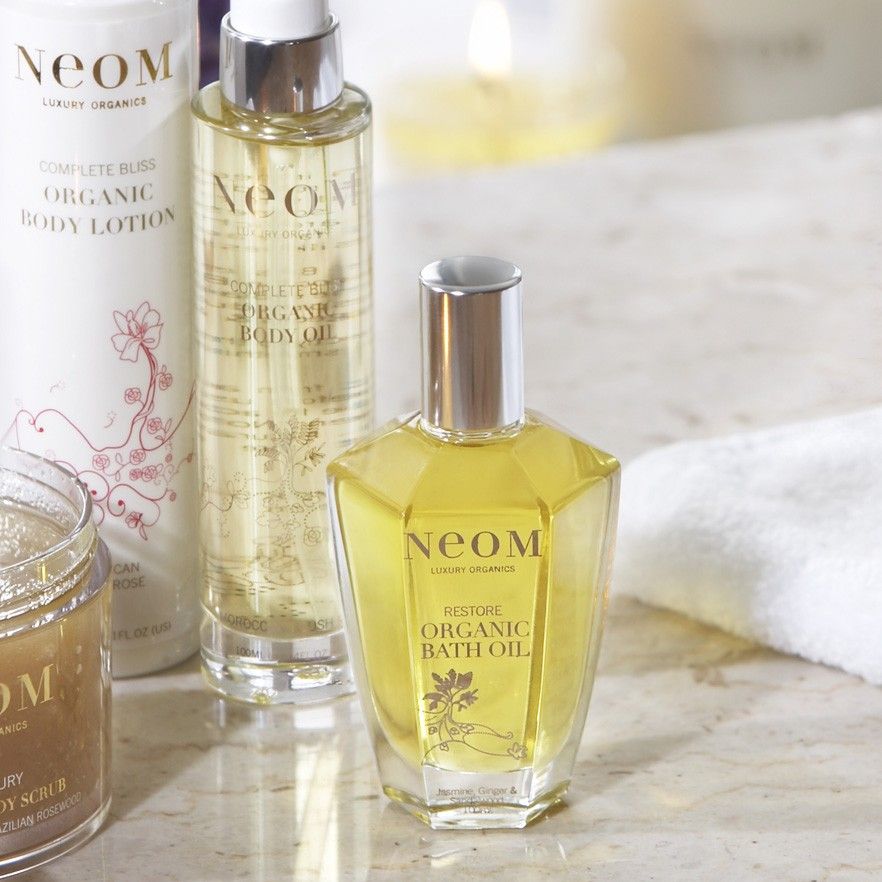 I would also love to try their bath and shower oils, they come in several scents and the bottle is way so decadent, I-LOVE! they have done a beautiful branding job.
What about you? Are you familiar with Neom Oganics? Do you have a fave you think I should definitely try?
*the candle was a gift by the Neom PR lovely people, but opinions are as always my own.