My lovely friend Colleen always send me some lovely new discoveries and this one is a pretty fab one! Three Floor Fashion has the cutest little dresses I have seen in some time. The scallop back has me drooling and the lovely colours make me really excited for the warm weather.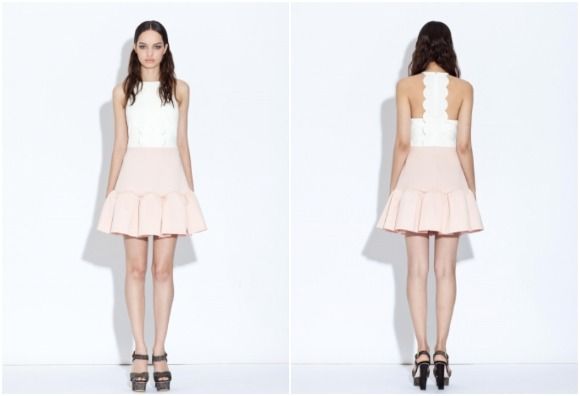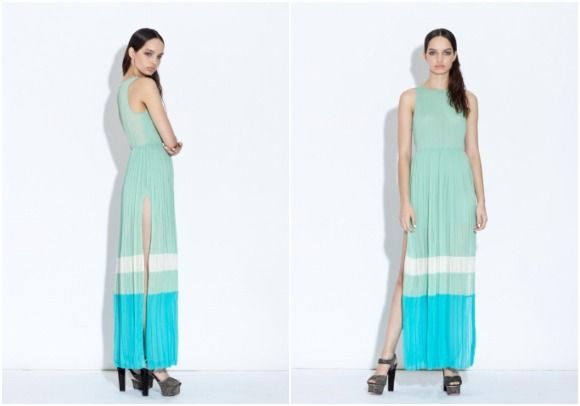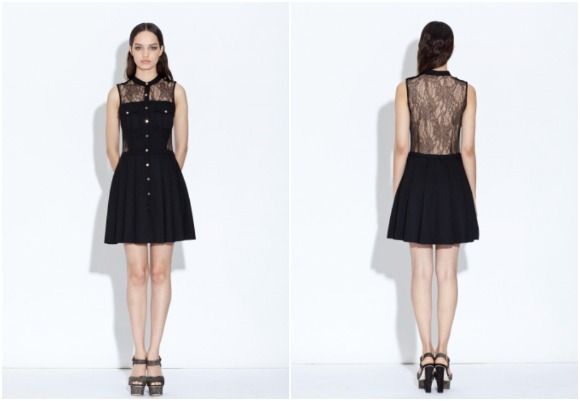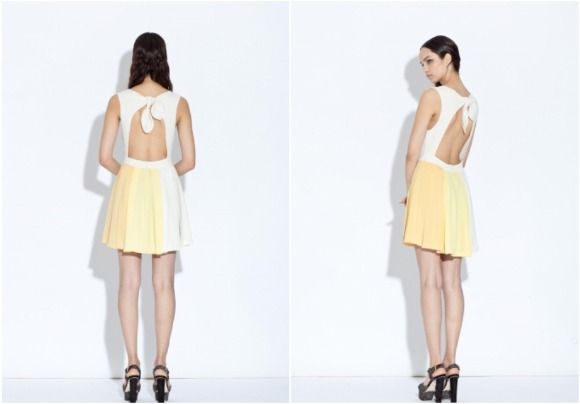 I'm thinking of getting this yellow little number. It's fun, bright and I love the shape. What do you think? Vote Yes or No and let's decide together!
Thank you all! Have a great weekend!!!
I'm going to have a great one with my lovely goddaughter and her mummy!