The other day on Pinterest I saw this lovely picture of a tomato red/white dress hanging on a lovely dresser. I clicked and got around to Sandra Semburg's blog A Love is Blind. This beautiful apartment belongs to Marlene Semburg is a freelance journalist and blogger at Spruced and I love it. The art wall is lovely, I love the combination of different frames, and the mix personal pictures and prints. The floor is exquisite, not too dark not too light, the perfect wooden color and the chair where Marlene seats on the last picture is exactly what I would love to have if my bedroom what a bit bigger.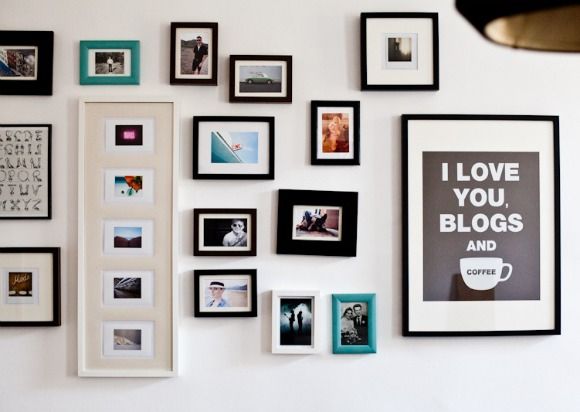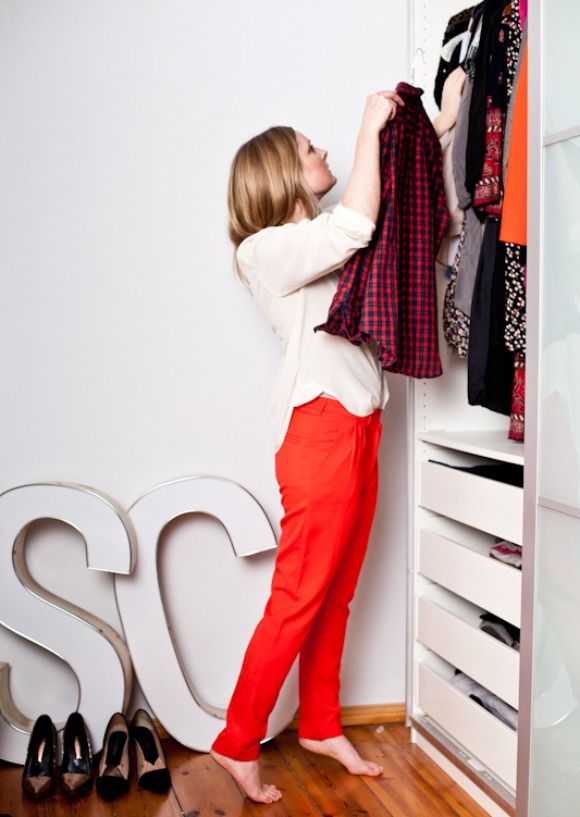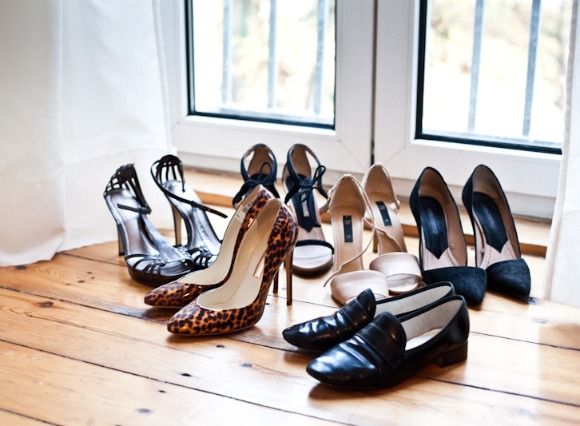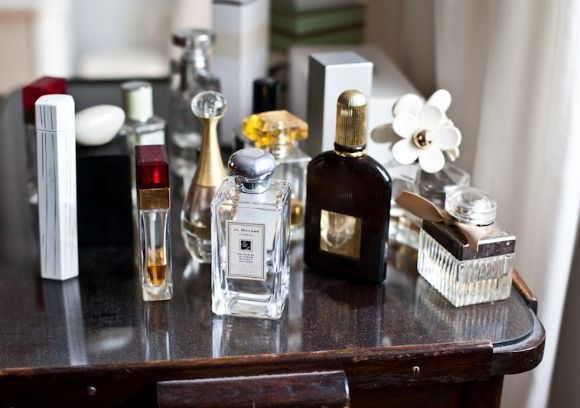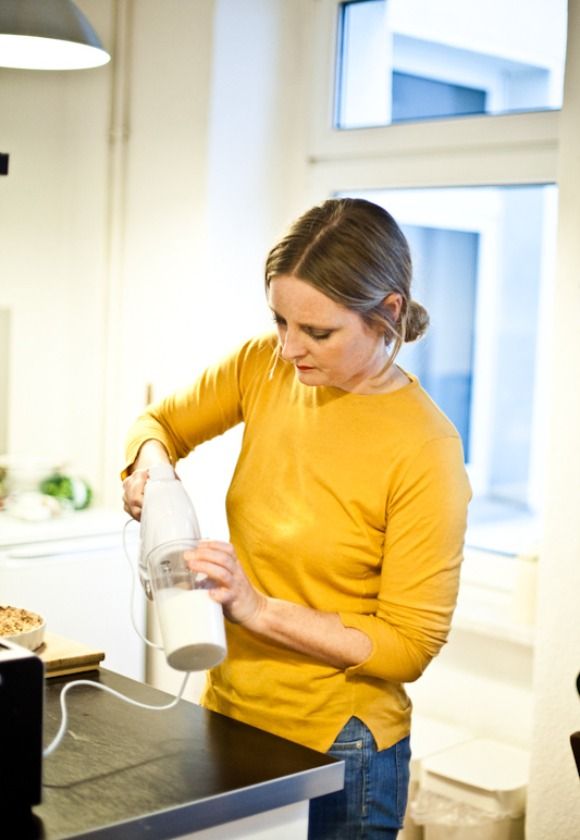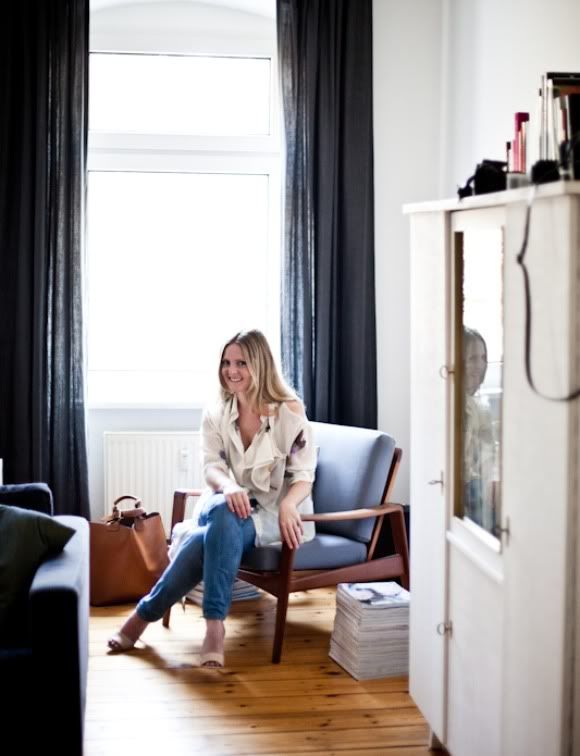 A Love is Blind is a pretty fab blog too, with beautiful photography, check it out! There's some cool street style photos from all the major Fashion weeks, swoon, really cool!
Have a great weekend lovelies!!