I really love this photo of this lovely trio, The Talented Mr. Ripley is one of my faves, I'm sure it is for many of you too. I love the italian 1950's dolce vita style and when I saw the latest Dolce & Gabbana campaign with Monica Belucci it was an instant catch.
Monica Belucci is the perfect muse to the italian designer duo. She is the epitome of italian beauty and these are a feast to the eye, not only the clothes are gorgeous but the pictures reflect all the beauty of that past time. I love the family ties implied.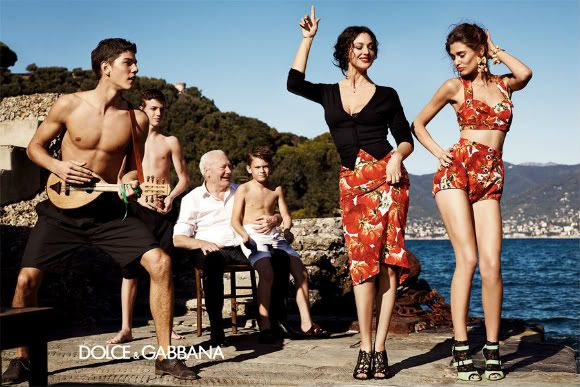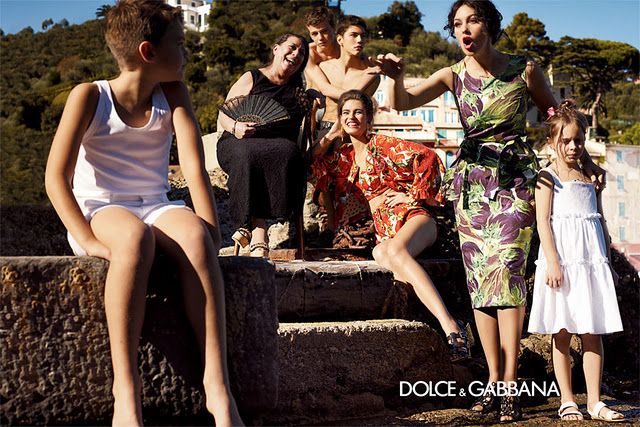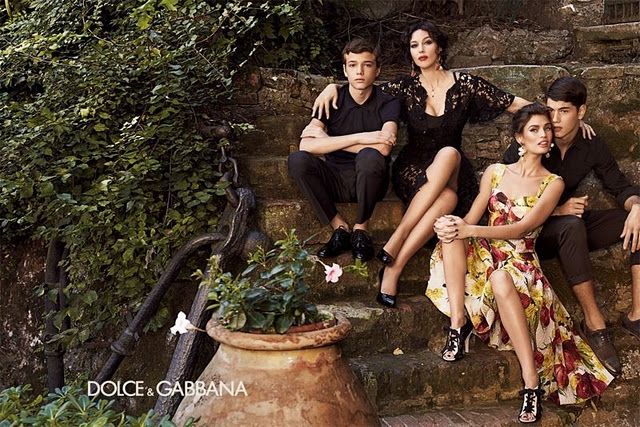 What are your plans for the weekend? We are going out tomorrow for a friend's birthday and in between I'm going to try to tackle my first furniture painting project, wish me luck!