The one thing that makes me have real house envy tends to be kitchens, well designed, beautiful and useful kitchens that would make anyone want to cook right there and then. You know what I mean right? I recently came across Deulonder, a catalan interior design company that design kitchens and ironing rooms, and boy they do their jobs well. The detail is extraordinary and they really know what makes a kitchen the true heart of the home. And, I hate ironing, big time, but in that last room I might even give it a go!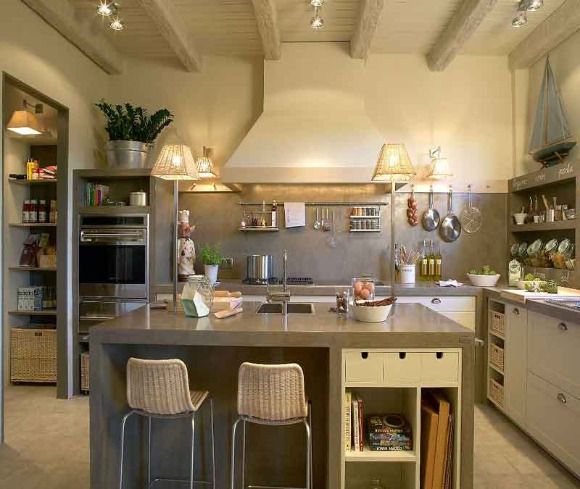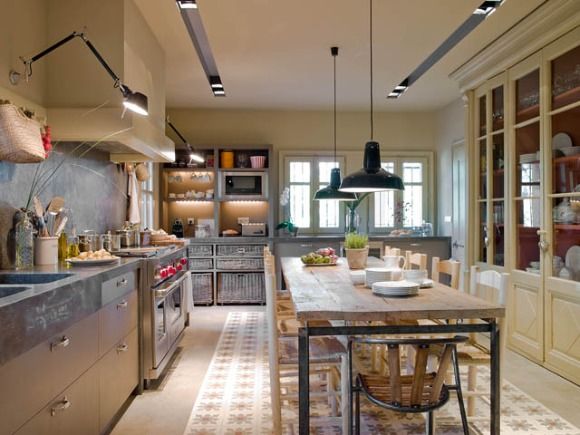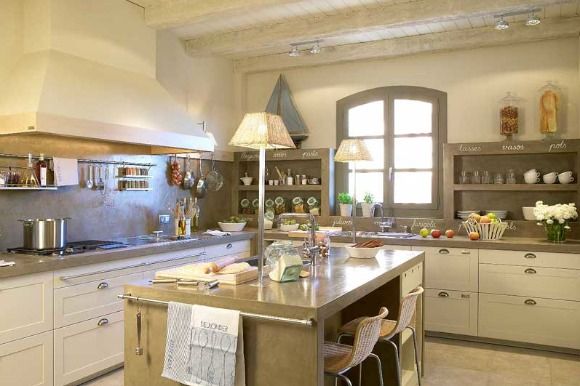 Lovely and very useful details and shelving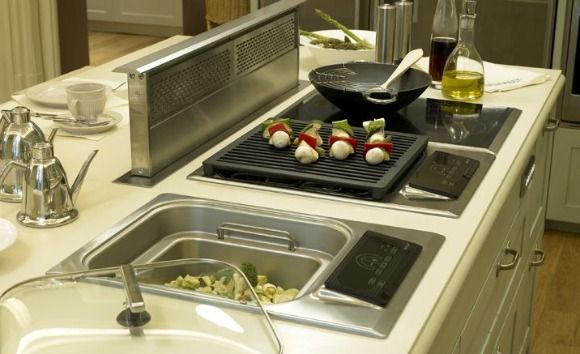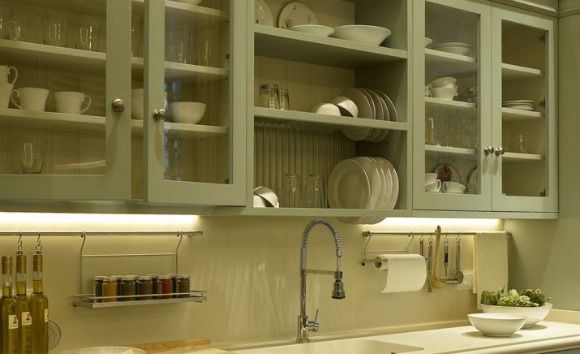 and the most amazing ironing room, who wouldn't want to iron here?