Vero Moda has grown to become a lovely brand and they picked Alexa Chung to be their image for the new spring collection. Check out the video, so very adorable.
The collection is really pretty, flirty and feminine and you know that if Alexa likes it, it must be good. Lovely peter pan and princess collars, super cute prints and airy dresses. Really gorgeous and very versatile for the warmer months.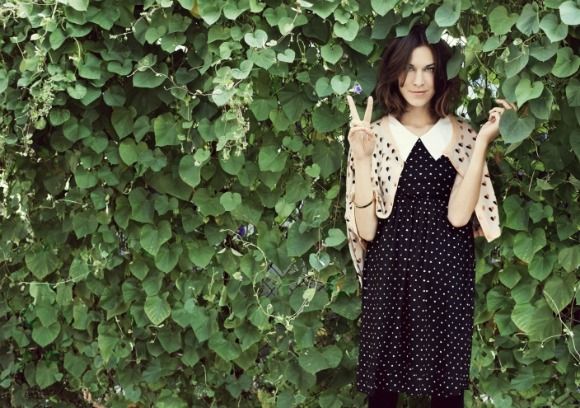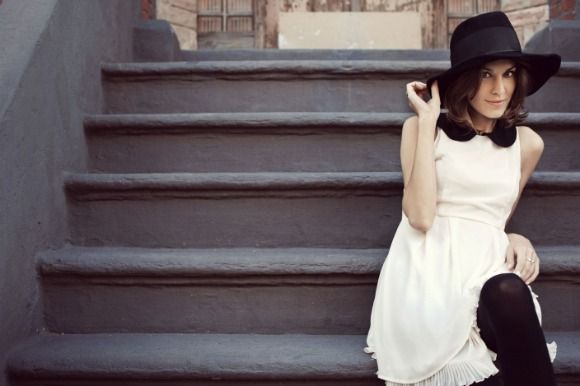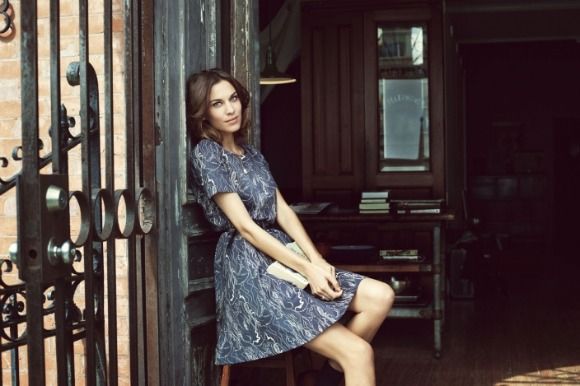 Some of my faves of the new spring collection are this midi tulle like skirt and this super versatile 2 in 1 polka dot green dress. I want!
Enjoy the weekend lovelies!