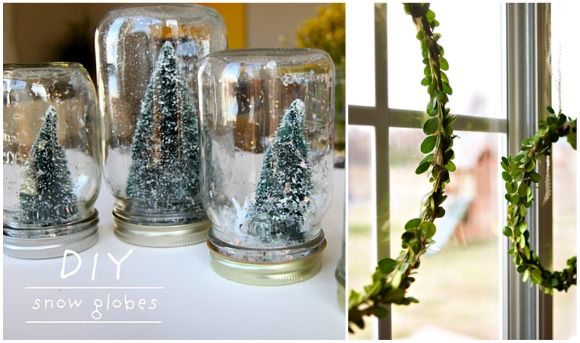 This week my links are slightly late, sorry! Hope you are all having a great weekend so far.
Miu Miu inspired wrapping, glitter and velvet, I would struggle with such a cute packaging!
Did you see Rachel's wedding? It's the girl behind Elephantine, so you have to check it out.
4 lovely Christmas idea:
wreaths and snow globes (all the rage in the blogosphere!)
Carly's super cozy living room
How whimsical is this window?
More Christmas! PVE designs for Sheridan Road magazine, Patricia's work is really fab!
I would have love such party, Mulberry in LA