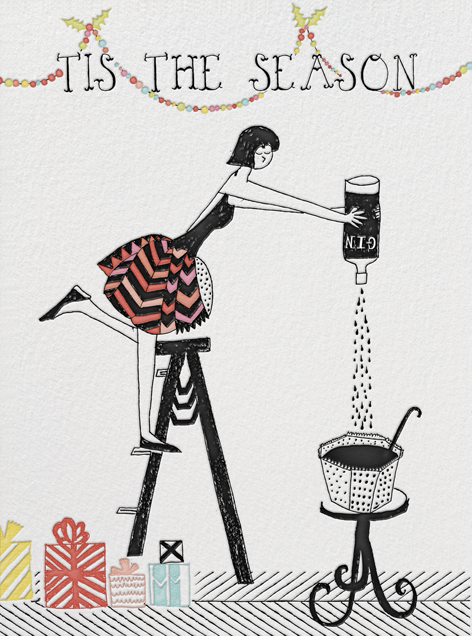 Merry Christmas lovelies. Best wishes for the Holidays, hope you are all enjoying a fantastic time with your loved ones.
I'm not signing off completely but might not be blogging as usual this week. My parents are here and I'm not working so I fully intend to enjoy so really nice down town.
Enjoy lovelies, thank you for all your support, kindness and following along this year, it has been really wonderful and I'm really lucky to have readers like you!
**Card is from the Mr. Boddington Nephew festive collection at Paperless Post**