Elle Deco Spain brought us this lovely Christmas feature and I really had to share. Three Spanish designers share their Christmas tables, and each of them reflects their absolute personality just like their fashion style.
The first one is by minimalist designer Amaya Arzuaga. Her style is absolutely reflected in the elegant sobriety of her table, by mixing gold and red she creates the perfect festive table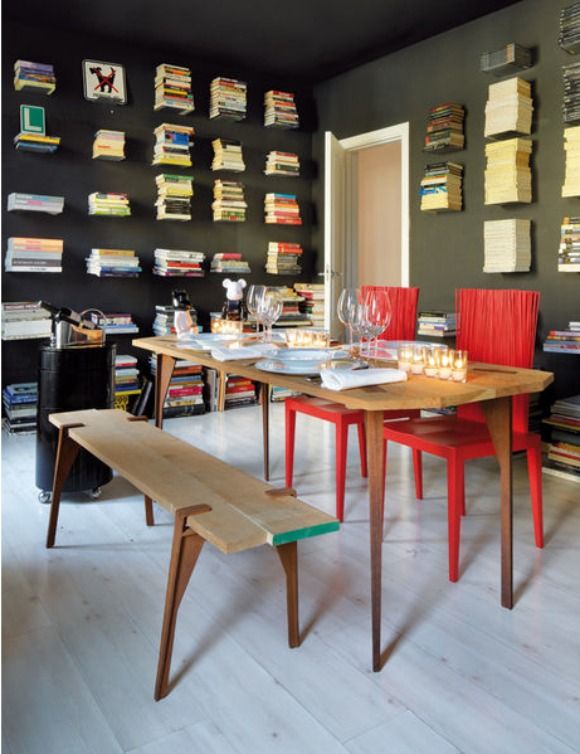 Custo, the King of colors and patterns translates his funky style into his table too and I love the mix of textures and fun fun details.
I would love to eat in such table.
Finally the tablescape created by Juan Duyos, is probably my favourite. I love the colors, little details, lovely figures and the charming atmosphere created all together.