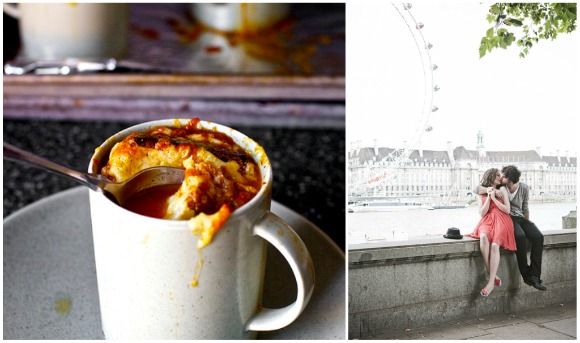 This is a stunning London home. Like what a London home should be.
Not a soup fan but this one looks delicious.
oooh and aaaahs, this London engagement session is so cute and I love the bride to be dress, it's from Reiss, wish I had bought it!
Yum yum yum!
***
And now friends, have a lovely lovely weekend!! See you on Monday xo