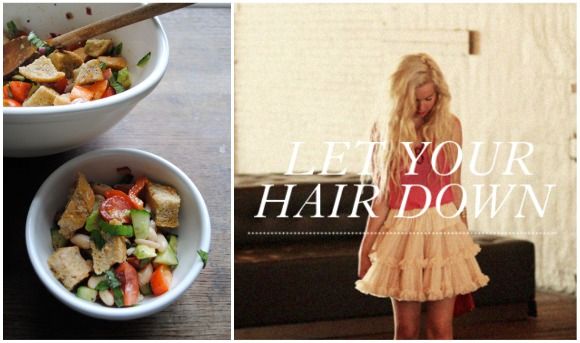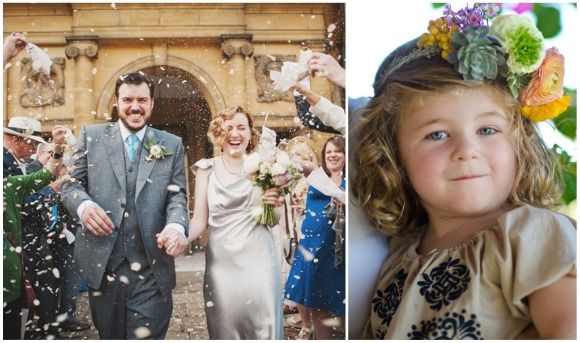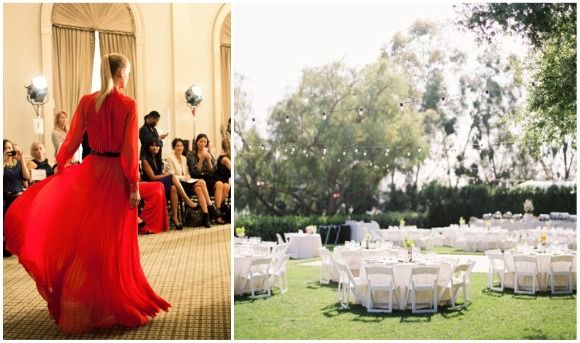 The first issue of Heart Home Magazine launched on Thursday, have you had a look? Did you like my fashion feature?
Bri rocks this outfit, so so cute
My love for weddings is growing and growing, this is an incredibly sweet London wedding and a beautiful and unique venue
Mara's wedding: TO DIE FOR! Congrats gorgeous lady!
Have a great weekend friends! xo