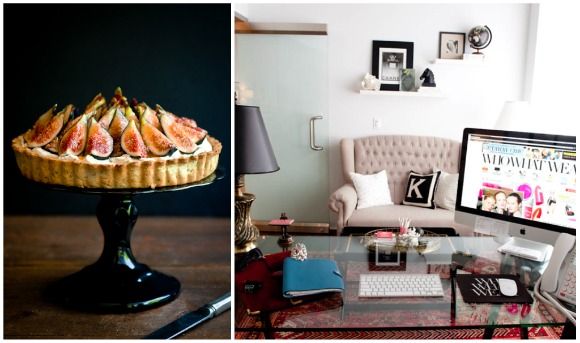 Blue Manolo's: Perfect
wedding
!
I'm terribly in love with this kitchen Linds shared, not only the chevron tile but the whole rustic look
I dont like figs, I think, but I would love to try this tart
The WhoWhatWear office, who wouldn't want to work there?
Naomi and husband playing bride and groom, super cute!
Audrey put a lovely post with beautiful summer outfits, this red dress caught my eye the most, I miss summer clothing!
But I'm also looking forward to wearing boots (in September not before!)
Orange and pink: pretty!
***
Have a lovely long weekend! planning on taking it VERY easy! and watching One Day, cant wait!