No Sunday Outfit this week lovelies! N hasn't returned from Greece and I have been confined inside most of the weekend. I did however collect some Instagram weekend memories.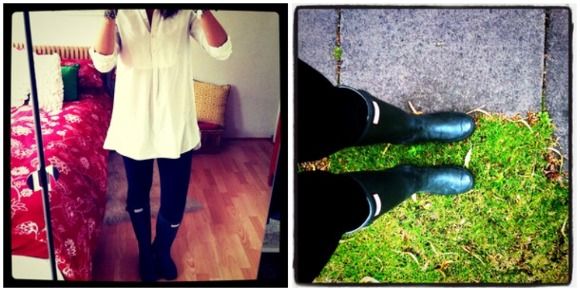 It has been on off raining, hence the wellies. The only moment I ventured it out was to get a piece of cheescake at the food hall in the Barbican Center, only to find it close :( I toured the gardens though and they were beautiful, green and quiet.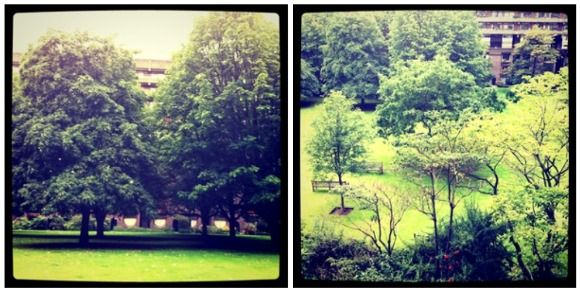 The rest of the weekend, I relaxed at home, watched several movies and finally caught up in past magazines and books, kind of! I watched more movies and tv than read books and magazine but oh well!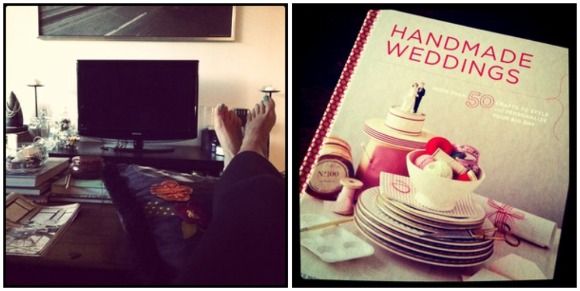 Enjoyed new purchases and gifts, my new candy colored hair dryer and the beautiful customised necklace from Sheyna. Love it!
Cooked some yummy greek food and booked tickets to watch One Day tomorrow, excited! has any of you seen it already?