My time in Corfu is coming to an end but I've had a fantastic time. Lots of sun and food, fun and sea. I'm off to the mountain tomorrow to spend some days at my grandma's, more yummy food is awaiting!
Sometimes I'm amazed at how long one can wear something, I bought this dress about 7 years ago and I still year it every summer!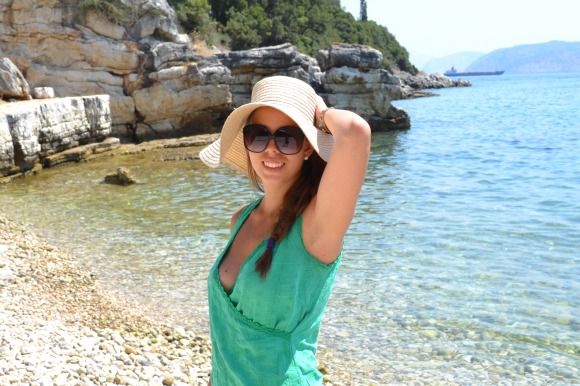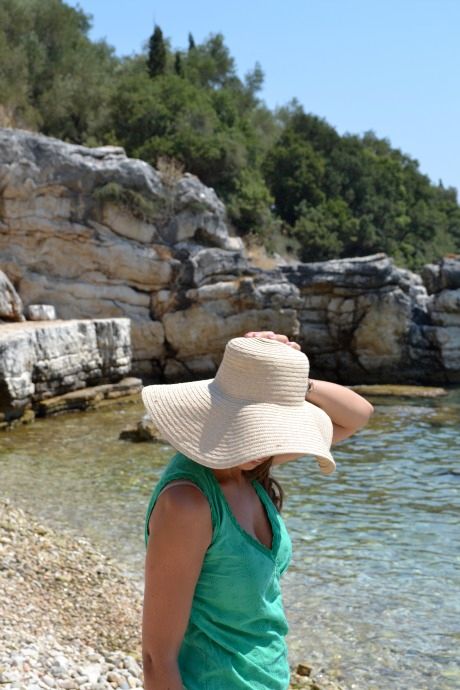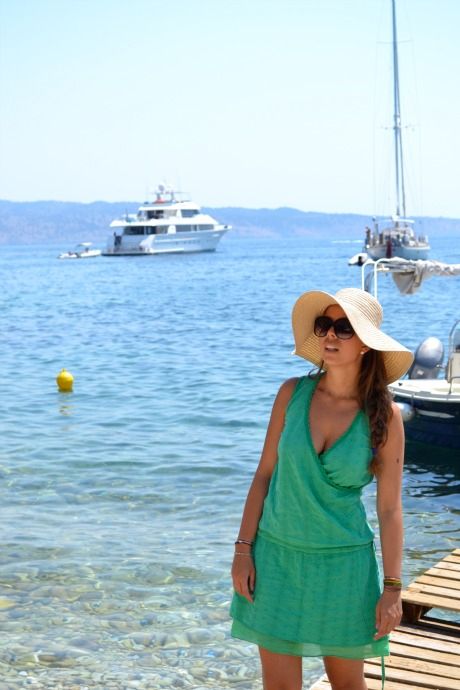 Dress: Please from Tomates Fritos (Barcelona) | Hat: H&M
***
Did you have a chance to enter the 2 giveaways I'm hosting? Go here for a $150 Jos & Main e-spree and here for a pair of Sheyna earrings. More giveaways this week!