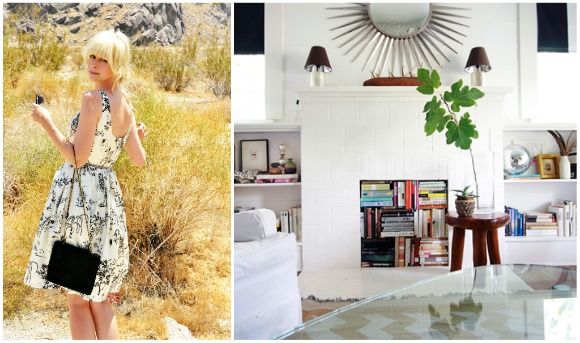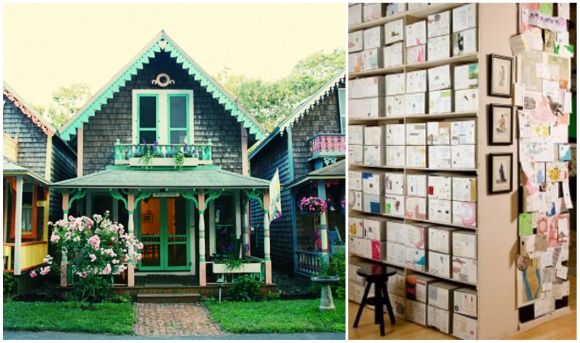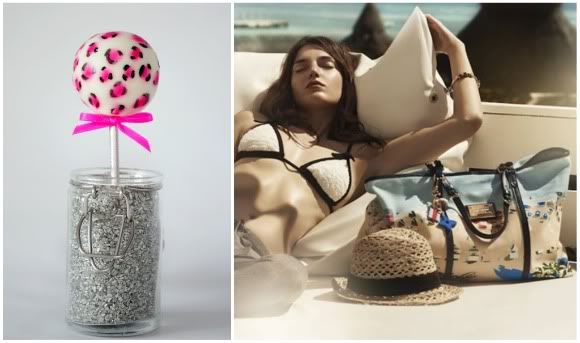 Today earlier than usual, but here are all those pretties that made me smile this week
***
This little one has style!
One day I will make this banana pudding in a mason jar and will enjoy it non stop
Great tutorial to make raspberry jam and lovely printable labels
Elie Saab is the man to make a girl happy
A very lovely outfit in Palm Springs, what a beautiful dress!
AB Chao has a home to die for! And look what she did to her fireplace
One day I want to visit this little magical village: Oak Bluffs
Did you have a chance to meet Mr. Boddington? No? You should!
Leopard cake pops anyone?
Imagine carrying your beach essentials in this gorgeous LV bag. Oh to dream!
***
Have a great weekend lovelies!! xo