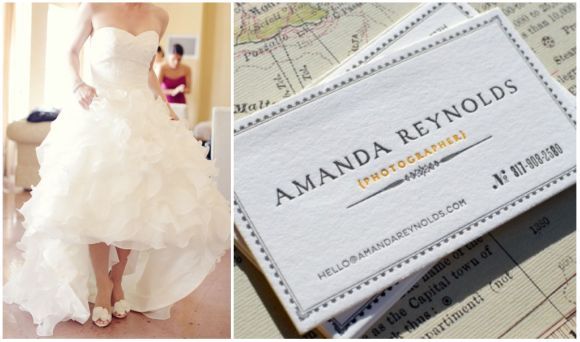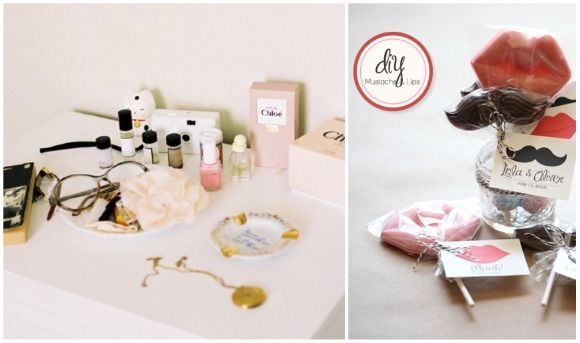 This dress
is breathtaking as it this elegant wedding
Cartography inspired business card, genius!
This home, shared by Paula, is THE place to be
Hopefully, one day, someone will throw me a baby shower half this pretty
A tiny apartment that has my heart fluting
You have to check this site: Other People's Houses. This is Anabela's home.
ooooh I really want to make these!
***
I'm really looking forward to a relaxing weekend that includes dinner at the newly opened Bistro du Vin, can't wait! Have a great weekend lovelies xo