Second part of this fantastic wedding and Im sure you are looking forward to it. Am I right?
In Victoria's own words her big day... "
was the best day of my life, I had such a blast. I think the key for me and kenny was just knowing what we wanted, to have everyone we loved there and be in a place we love, and then just not fret over anything else..."
Victoria and Kenny decided on a Southern wedding because of her roots and their common story and they had the ceremony and party in her mom's picturesque house in Alabama overlooking the Tennessee river.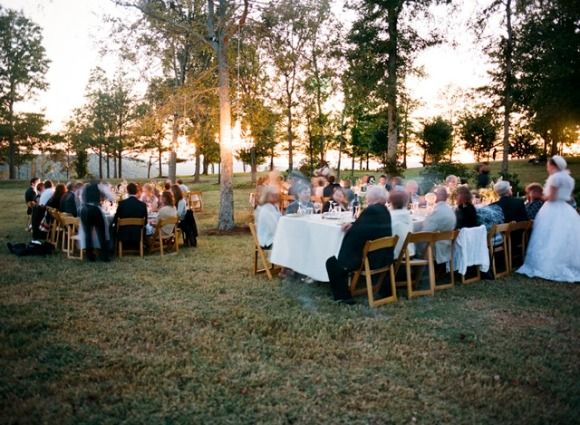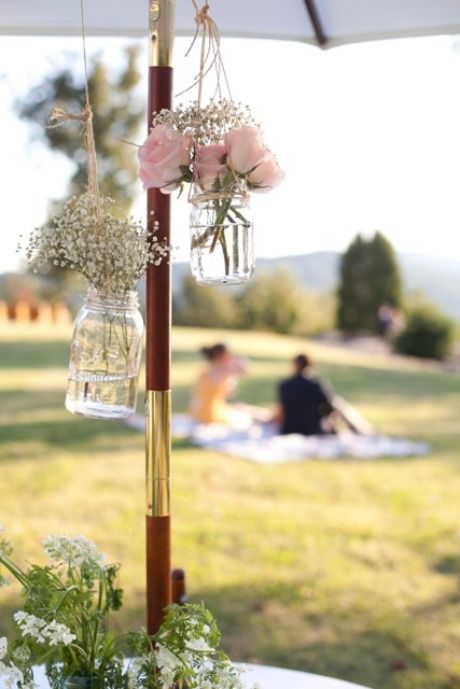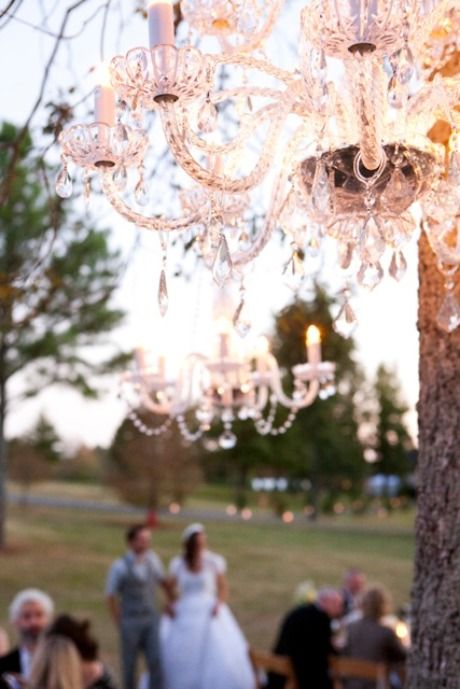 The couple tried to incorporated as many Southern aspects as they could and they
We set church
pews up in the field for the ceremony and collected vintage
tablecloths and china for the dinner. They served sweet tea vodka and
fried chicken and other southern food, and gave local apples and
moon pies for their guest gifts. SO sweet!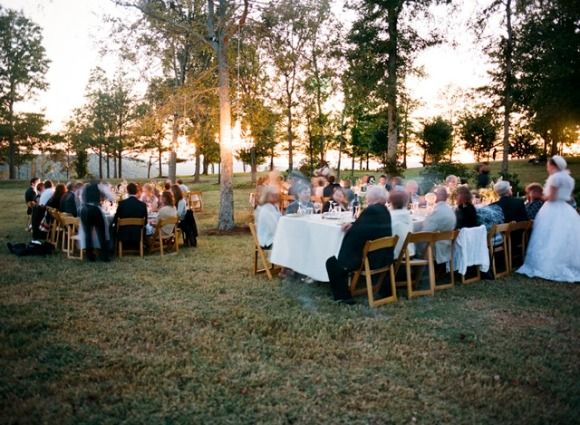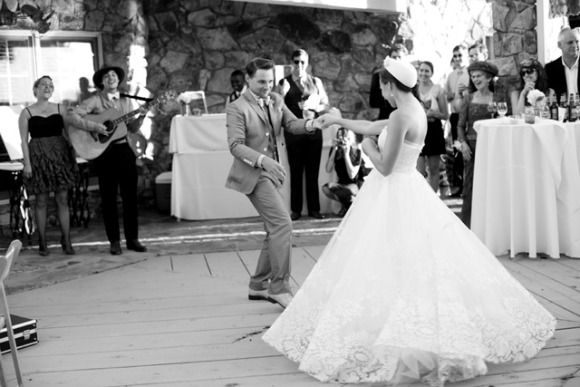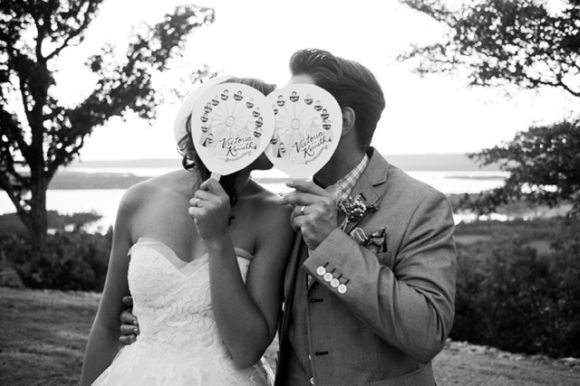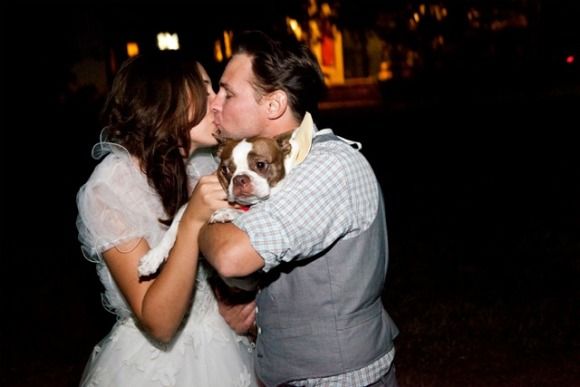 Make sure you check out Victoria's site and blogs, (she has 2 and if you are a foodie you will love them!)
We Love Burgers - The Domestic Gourmet