Adrianne and Jeremy are one of those power couples. Love comes out every single pore of their bodies and if you check their blog,
Dream Book Design
, you will definitely feel it. They have been transforming their first home since they bought it in 2009 and let me tell you the results are pretty impressive! These 2 like to tackle a good project!! Check out some glimpses of their home.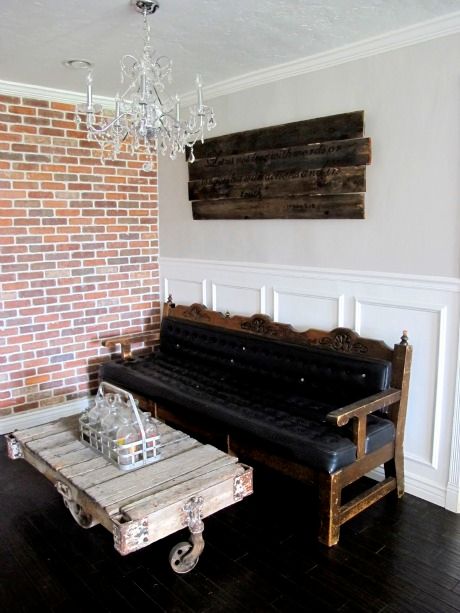 These two are seriously talented, check out some of the projects they tackled in their home.
Harwood floors anyone? Adrianne and Jeremy actually installed them themselves, oh yes!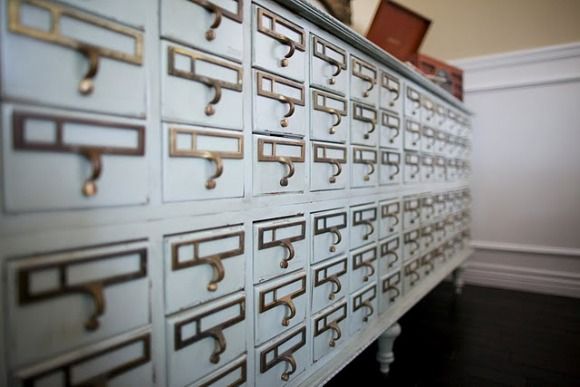 Amazing or what? I told you, now go and say hi please!