On Saturday N and I went to Soho to have dinner at the newly opened Bistro du Vin. The restaurant is the second one of this Hotel/Bistro chain opening in London and I had heard many good things about the first one in Clernkewell so I was really excited about trying it too. And the experience didn't disappoint. The interior is warm and welcoming, elegant but never overwhelming.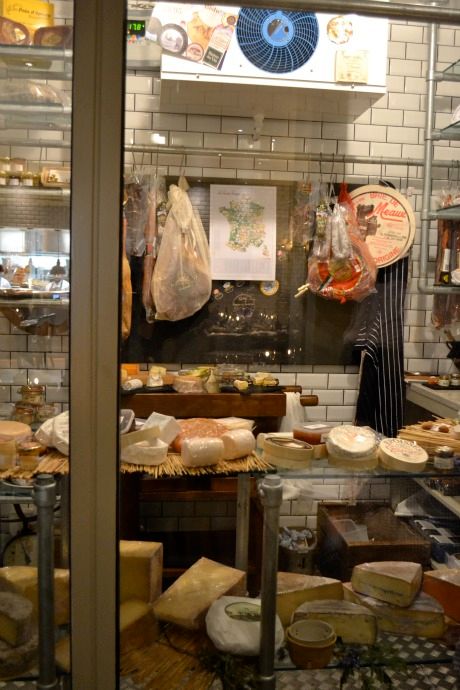 Dinner started with a selection of breads and the bistro cocktail special
The starter selection is not massive but extremely well curated, and N went for the Foie Gras and Chicken Liver parfait and I had the Gratinated Goat's Cheese Souffle. Both were incredibly tasty, very very well presented and exactly what we needed as a first taste of the Bistro. I'm not going to lie, I think of that souffle and want more more more. I mean look an it!
Deciding on main was rather easy for us as we both enjoy our meat and knowing it is done on a Josper grill was the highlight for me so N went for the Fillet and I chose the Rib Eye, oh my, delicious! And those french fries were done to perfection.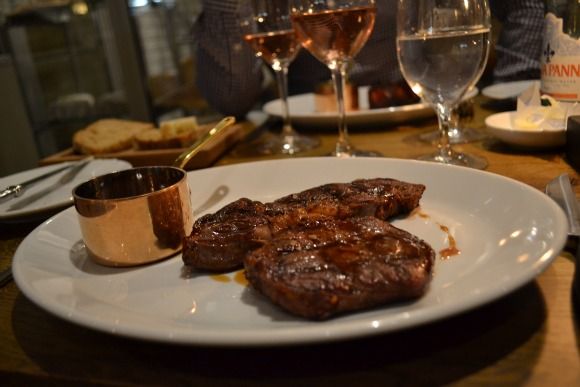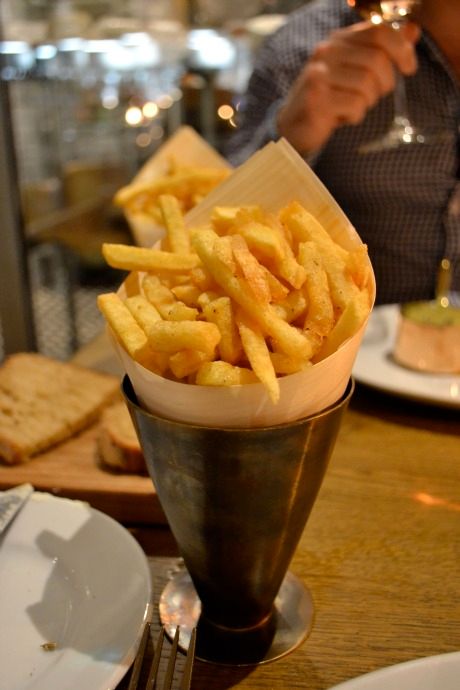 For desert, the lovely people at the Bistro suggested a platter of cheeses (more on that later) but Im a desert bouf and that's all I want to eat when I eat out so went for the Strawberry Sundae (delicious Strawberries and strawberry sorbet with Chantilly cream! I wish I had some right now) and N went for the Gratinated figs, he said they were amazing!
Beautiful? It was, and the service next to none, the maitre was charming and the personnel attentive and knowledgable. A beautiful experience and really recommended.
Plus if you like wine and cheese, they know what they are talking about, there a cheese room with more than 50 varieties, so worth it.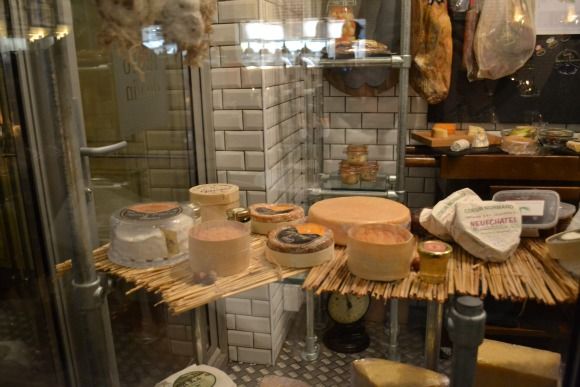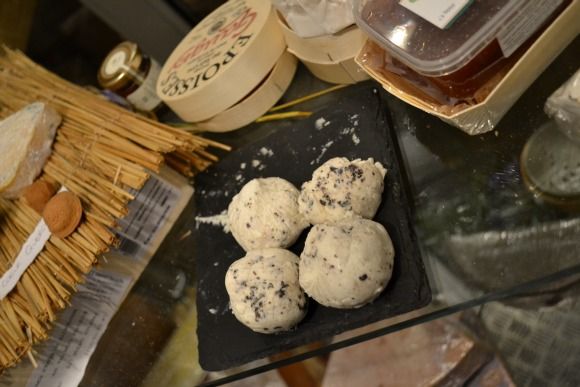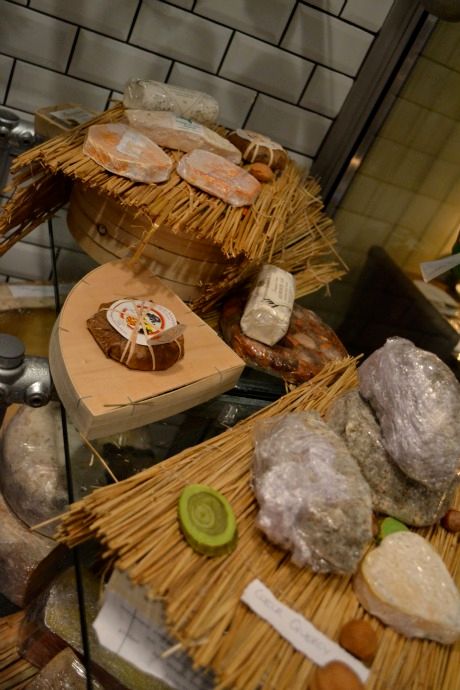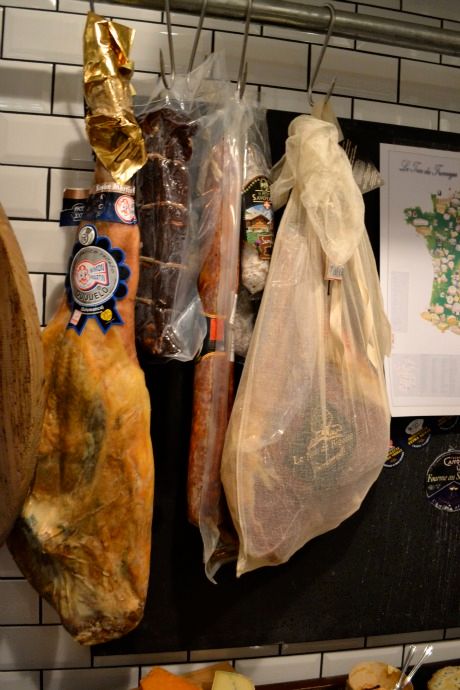 Would I recommend it? Without a hint of doubt. Big thanks goes to everyone at the Bistro du Vin in Soho for taking such great care of us.
* N and I were guests of the restaurant - pictures by me