I LOVE 4 day weekends! Four days off with lots of sunshine allow for some lovely moments around the city, we "discovered" new places to take our Sunday shoots, had a bike ride in a deserted almost city, enjoyed non stop the sun (amazing!) and had the chance to meet the lovely Monica from Beauty Parler among many other stuff. How was your weekend lovelies?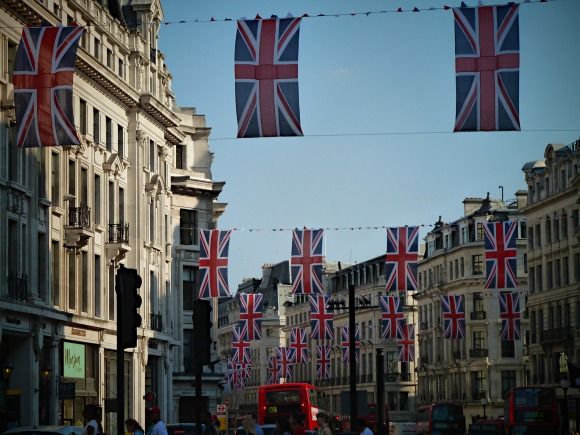 London is all dolled up for the big day next Friday
Fruit salad for breakfast, best way to start the long weekend
Under the rain, yes a quick shower, at Sloane Square tube station. Loved the green
Mind the Gap people. Clearly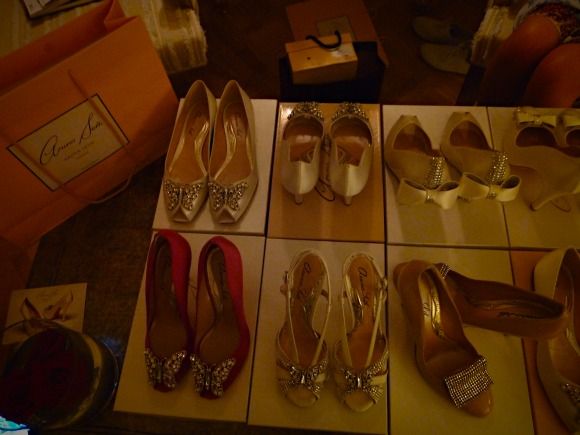 Coke and champagne? You gotta love the holidays!
and red eggs for Easter! Thanks George and Alex for having us, we had a lovely time!
Swedish Hasbeens for H&M, in red, very last pair in my local shop.