Last Friday I opened a package and it was Holly Becker's new book: Decorate, co-authored with Joanna Copestick. The book has a beautiful cover (I really like the UK one the best) and is big, chunky, thick and chock full with stunning inspiration.
It is difficult for me to chose my favorites bits, but I found myself drawn to the girliness of Rita Konig and Liz Bauer.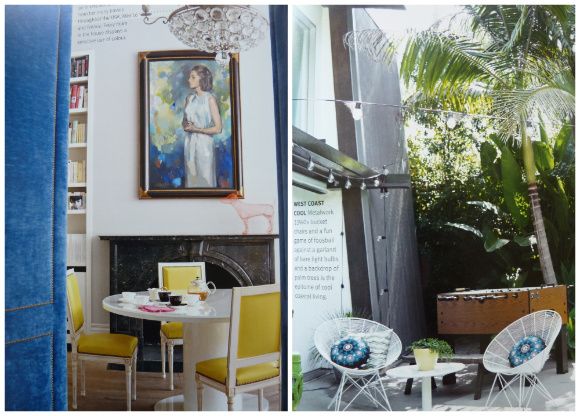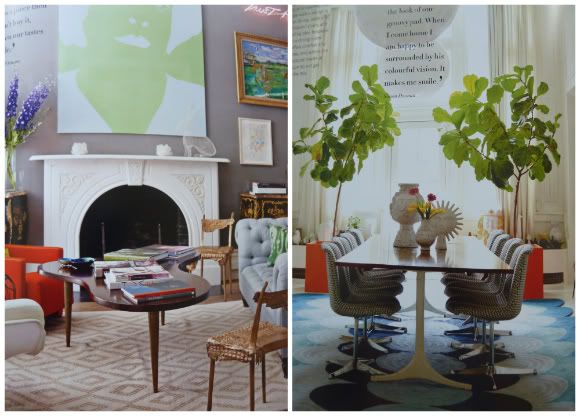 There are tips by well known designers, bloggers and professionals of the sector that make this book an invaluable source for everything decoration. And another thing I really enjoyed is the diversity. I love girly stuff but also enjoy the masculine perspective and I love white spaces but also adore flea market style and this book gives you exactly that: diversity. All in all I think Holly and Joanna have done an incredibly amazing job and Decorate is definitely a MUST HAVE.
Can't wait to meet Holly at the book launch next month at Liberty!